---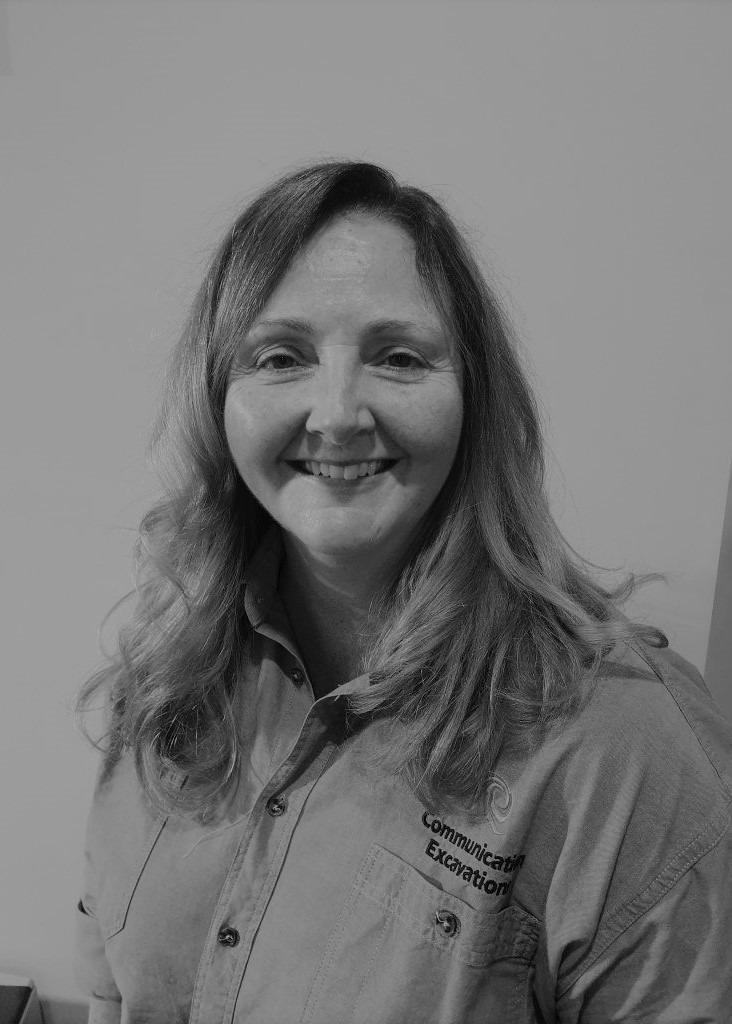 Close
Carolyn Hogan
Telecommunication Design Manager
Carolyn is a communications Pit & Pipe Design expert and is accredited with NBN for both SDU (single dwelling unit) and MDU (multi dwelling unit) designs. With over 30 years experience working & studying in engineering she has an in depth knowledge of the changing needs of our clients and the civil construction industry.
Carolyn has tertiary qualifications in electrical, mechanical & civil engineering & has spent considerable time in a wide range of roles within the engineering industry. This has enabled her to gain an in-depth understanding of the needs of our clients, projects and industry standards.
Carolyn is an avid pushbike & motorcycle enthusiast who enjoys travelling the world.